Weber County—3 Day Forecast
Last Updated: December 7, 2023 3:32 PM
Thursday
Health
Good
Unrestricted Action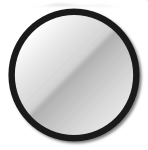 Friday
Health
Good
Unrestricted Action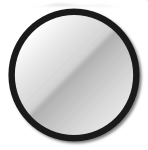 Saturday
Health
Good
Unrestricted Action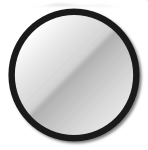 Explanation
The forecast indicates the highest pollution level of the day. During the summer, Ozone pollution levels are generally low during the morning, evening and night. During the winter, particulate matter (i.e., PM 2.5) pollution levels build up until a storm or weather system moves the air out of the valley.
The health forecast helps to determine how the highest pollution level of the day will affect people with various health conditions. Click on the "Health Forecast" legend to plan your physical activity to help minimize the effects of pollution on your health.
The action forecast notifies the public of the voluntary or mandatory actions (e.g., carpooling, wood burning) they need to adhere to for the current pollution levels. Click on the "Action Forecast" legend for a description of the action regulations.
Health Forecast
Air Quality Index (AQI)
PM 2.5
Ozone
Good
0 - 12.0 µg/m3
0 - 0.054 ppm
Moderate
12.1 - 35.4 µg/m3
0.055 - 0.070 ppm
Unhealthy for Sensitive Groups
35.5 - 55.4 µg/m3
0.071 - 0.085 ppm
Unhealthy
55.5 - 150.4 µg/m3
0.086 - 0.105 ppm
Very Unhealthy
150.5 - 250.4 µg/m3
0.106 - 0.200 ppm
Hazardous
Above 250.5 µg/m3
Above 0.201 ppm
Based on a 24-hour average.
Based on an 8-hour average.
Historical Air Quality Forecasts
What Can I Do?